Gain insight into your key performance indicators with Power BI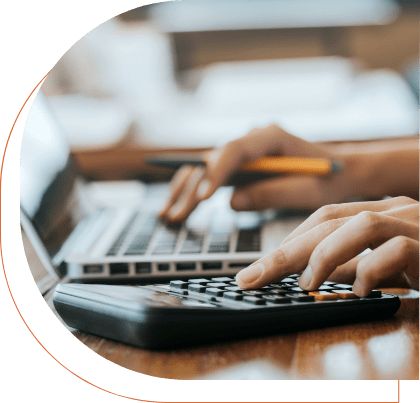 Are you struggling to deliver quality financial reports?​
Excel empowers you to perform complex accounting tasks, but exporting data for reporting purposes is a challenge. To link operational data and financial outcomes, you're tasked with uniting data from disparate sources. You need a platform that works with Excel to provide actionable insights on your business's finances.
Gain actionable financial insights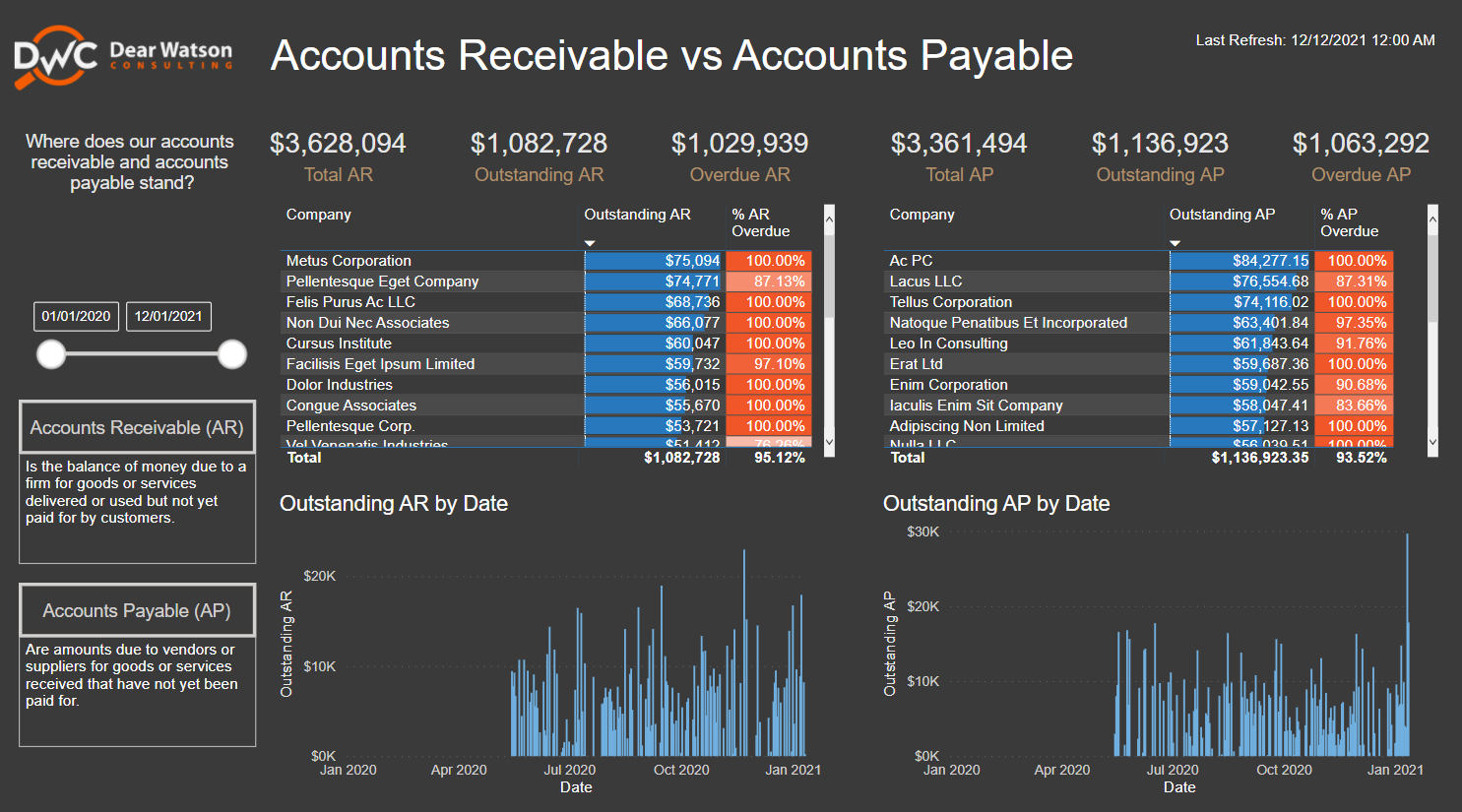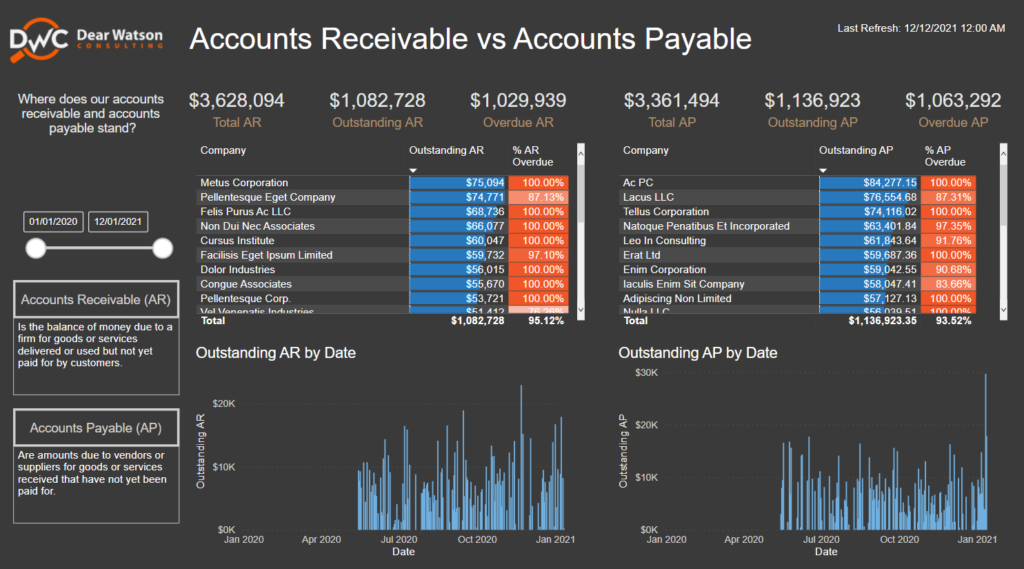 Track all your accounts in one dashboard.
Compare accounts receivable and payable in real-time, including total, outstanding, and overdue amounts, filterable by date and company.