Power BI for hospitals and medical providers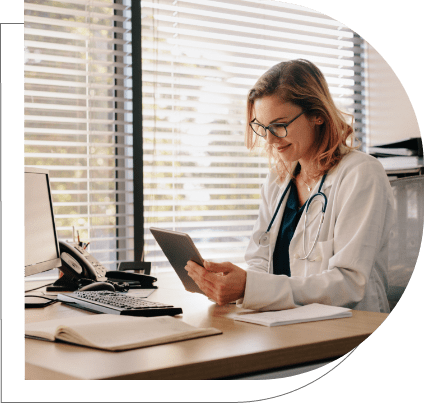 Are you struggling to meet complex reporting requirements?​
Producing reports that satisfy the constantly shifting requirements of the healthcare industry is no easy task. Demands from regulatory bodies, government funders, and medical experts all require you to unite complex data from disparate sources. You need an intuitive and automated reporting platform that delivers value quickly, before patient outcomes suffer.
Generate dynamic reports with ease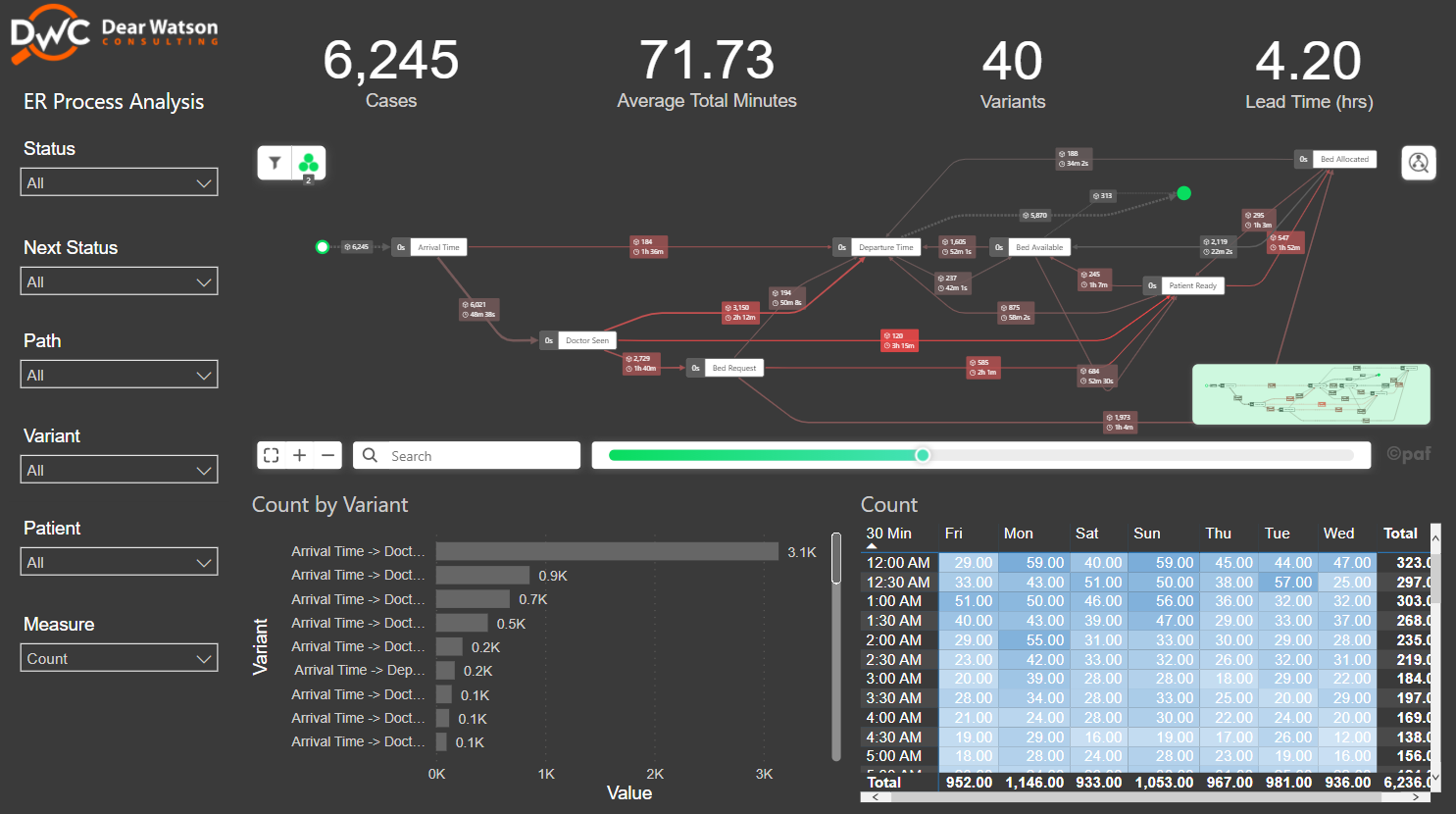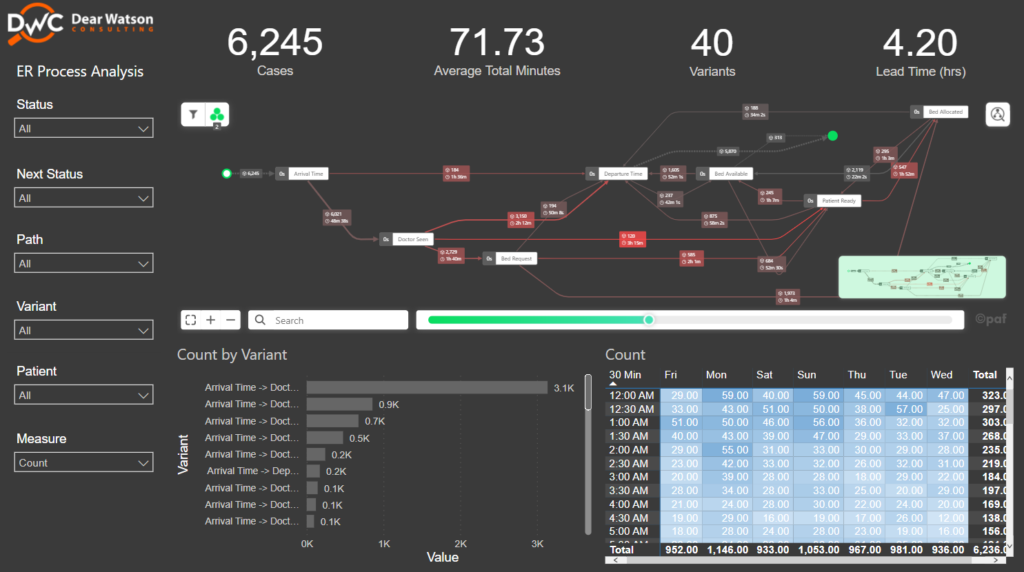 Improve the efficiency of your ER procedures.
Analyse and improve your ER process by tracking patient's journeys, case numbers, case status, bed allocations, lead times, and procedural efficiency.