Enrich your marketing insights with Power BI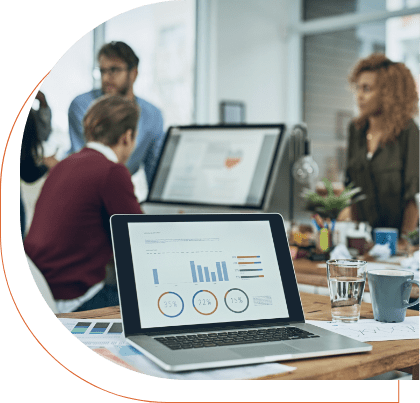 Are you confident in your marketing ROI?
An inability to compare data from different departments can leave you unsure whether your marketing campaigns are effective. To improve your pipeline and identify new opportunities, you need insights that go beyond your campaigns to cover sales, operations, and finance. Don't let poor reporting lead to missed opportunities.
Avoid missed marketing opportunities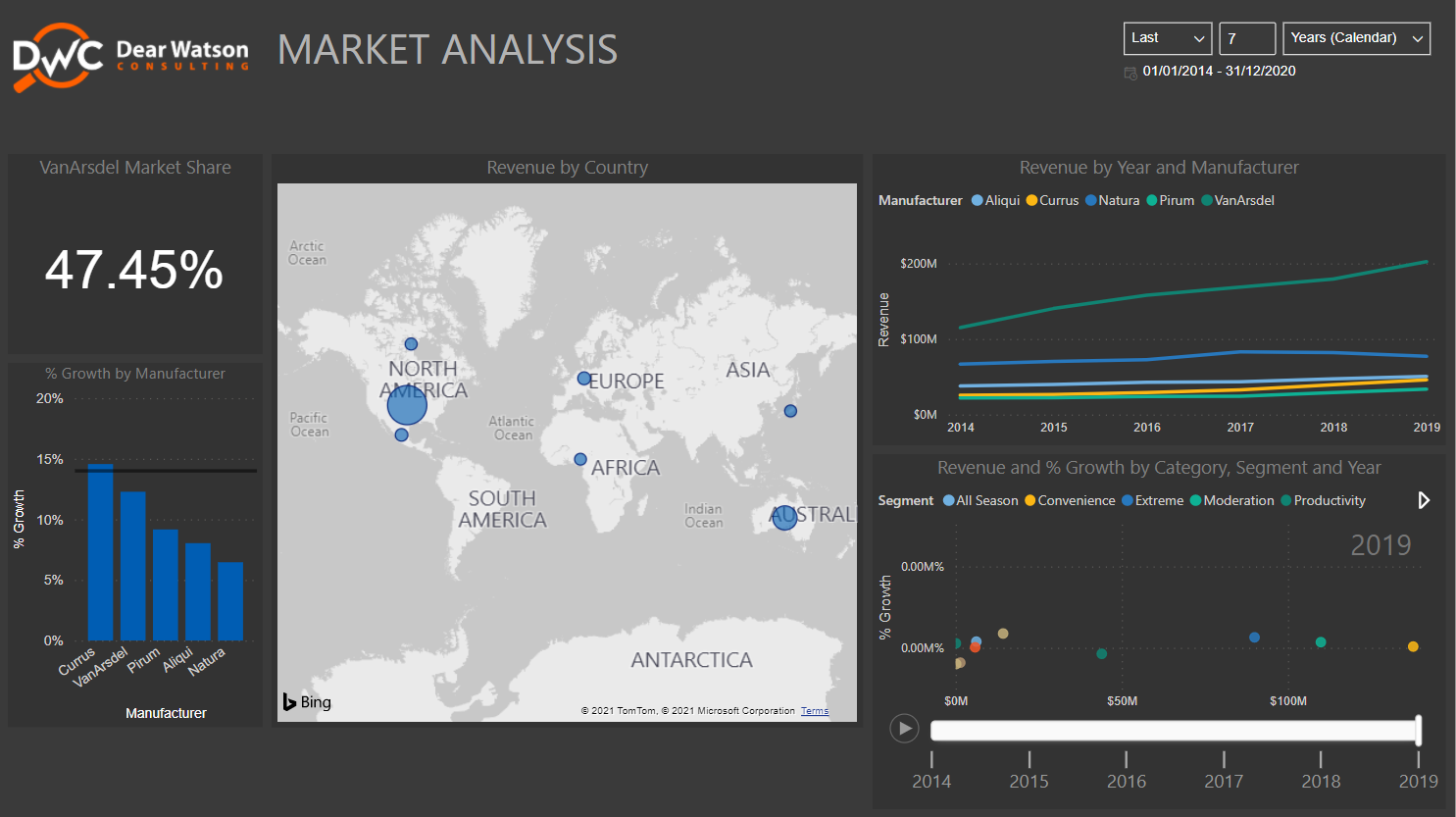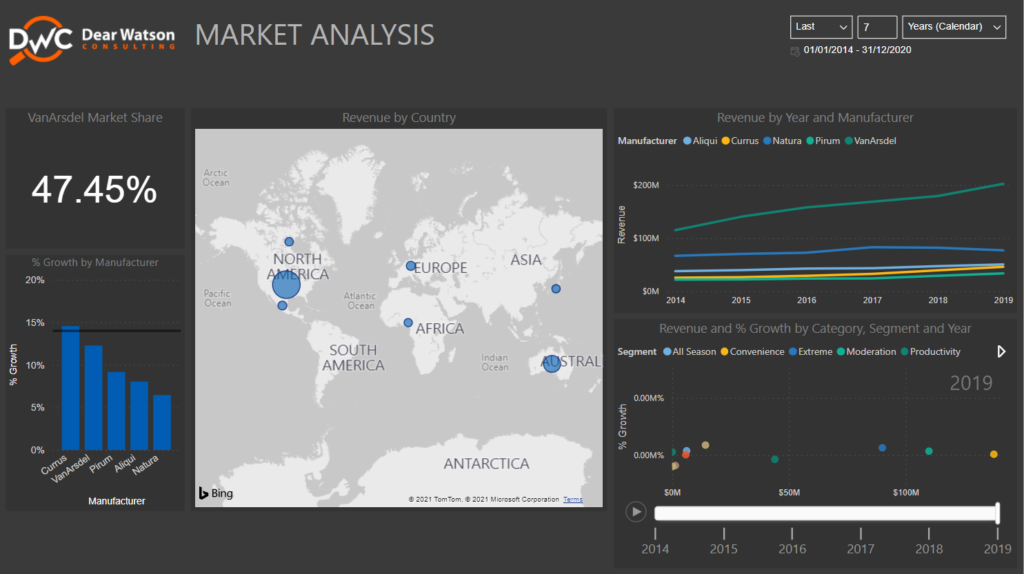 Gain a dynamic overview of your market.
Analyse your market in real time, including revenue by country, market share, manufacturer, year, category, and segment, as well as tracking the status of KPIs.