Power BI Report Development Checklist
Download our pre-flight checklist for use with your next Power BI project.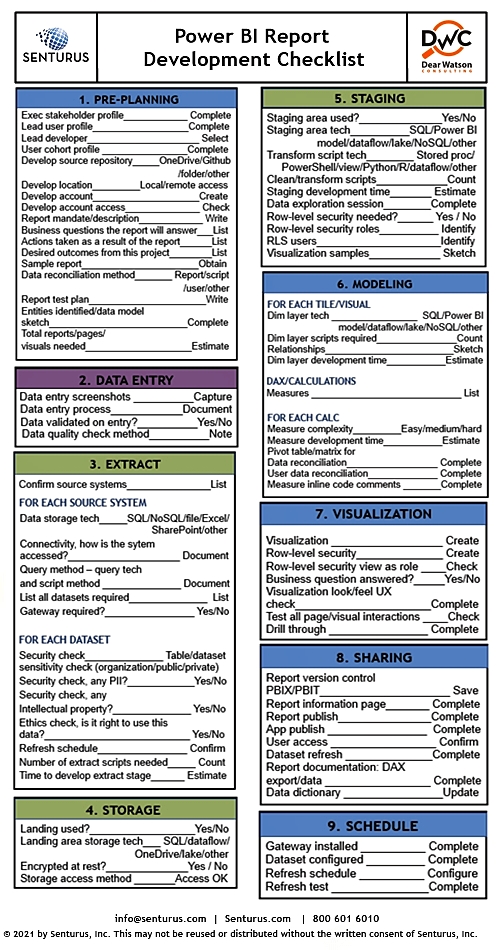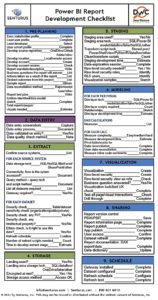 Want to create more impactful reports?
If you're struggling to create impactful Power BI reports or you don't have a set of guidelines when starting a new project, then you could benefit from using this checklist. It covers many aspects of starting a new Power BI reporting project and should be applicable in most cases.