Our costs for data engineering, Power BI development, training, and mentoring.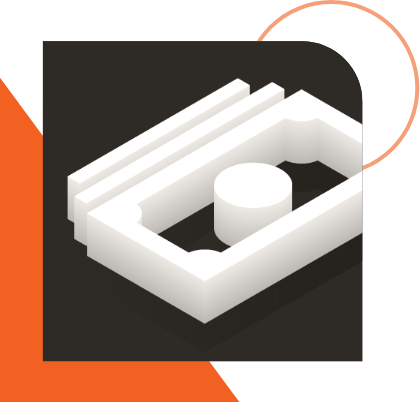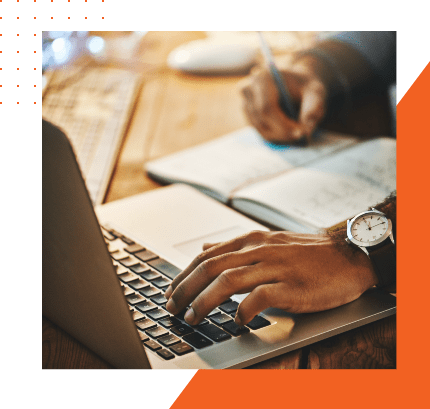 We help you get the most out of Power BI
At DWC, we deliver data-driven insights through data engineering, Power BI development, and Power BI training and mentoring. Our goal is to empower decision makers to take control of their data analytics and reporting, resulting in transformative change.
Our vast industry experience has taught us that no two projects are the same. Therefore, our BI project implementation pricing is based on the scale and complexity of your specific project. You'll find more information on our approach to pricing below.
Pricing for Power BI mentoring
Benefit from one-on-one mentoring with our Power BI experts. We can help you become self-sufficient in the Power BI platform and teach you the intricacies of its more advanced features according to your specific needs.
Our mentoring in Power BI costs $190 per hour, with a minimum session length of two hours.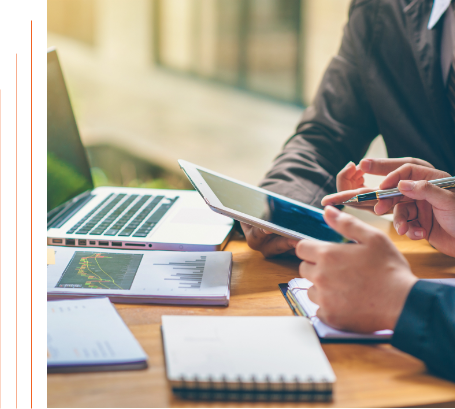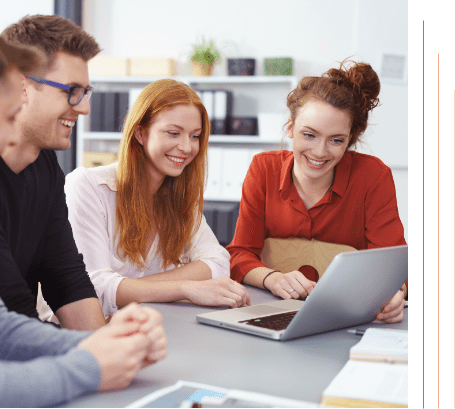 Pricing for Power BI training
Our industry experts will help you and your teams become self-sufficient in Power BI, gain certification, and obtain actionable insights from your data through public online training and private, in-person group training.
The cost of Power BI training varies based on the type and level of training, and the number of attendees. Besides our generic training modules, we offer customised programmes, which can be tailored to your organisation's data and systems.
Pricing for Power BI consulting
Our consulting services cover both data engineering, i.e. building backend data pipelines, and Power BI development, i.e. report and dashboard building. The price of BI consulting varies widely depending on the size and complexity of the project.
Factors that affect pricing include the volume, quality, and accessibility of source data and source systems; the number and complexity of reports and dashboards required; the number of users; and additional requirements such as training. Once we understand your business intelligence implementation requirements, we can provide an estimate based on the materials required and how long the project will take to complete.