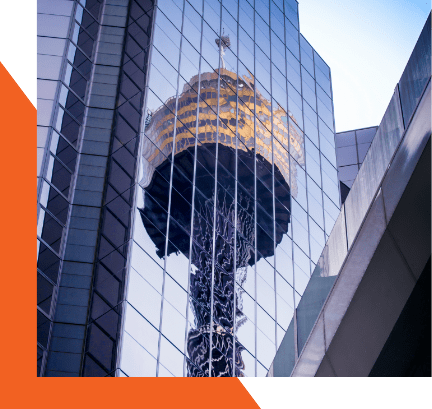 Microsoft Power BI Solutions for

Sydney Businesses
Take control of your data analytics with remote Power BI training services and consulting solutions.
We help businesses in Sydney gain actionable insights.
Dear Watson Consulting is a leading specialist in Microsoft Power BI solutions in Australia. Unlike IT generalists, we have focused solely on Power BI since its release in 2015 and have a proven track record of successful Power BI implementations across multiple industries in Sydney and beyond.
Our Power BI consulting, training, and mentoring services empower businesses to create accurate reports that facilitate growth and satisfy both internal stakeholders and external regulators. Sound methodology delivers iterative insights and intuitive reporting, meaning our clients reap the benefits from day one until long after we leave.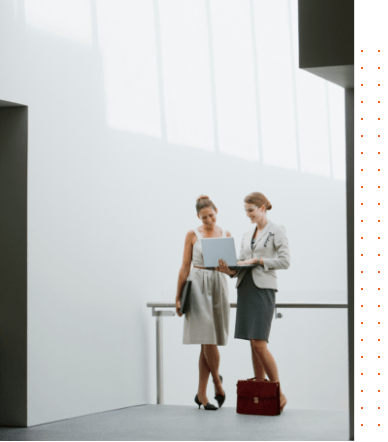 Best-in-class Microsoft Power BI services
Power BI training and consulting solutions for businesses in Sydney.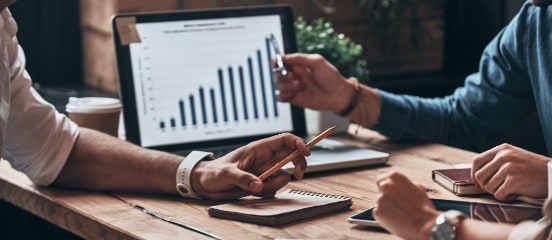 Power BI Training
Our remote Power BI training courses and mentoring in Sydney will help you master everything from basic to advanced analytics, and achieve Power BI certification.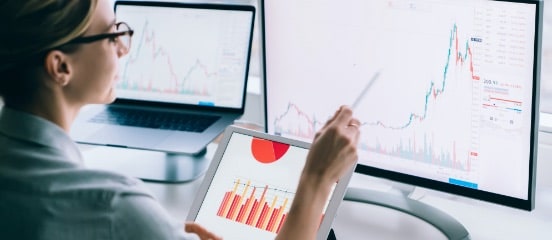 Power BI Consulting
Our remote Power BI consulting services help businesses in Sydney manage their data, gain actionable insights, and satisfy their regulatory reporting requirements.
Executive Manager Business Systems, Better Place Australia
Power BI solutions to support all your business functions
We help businesses in Sydney gain cross-silo insights.
Power BI industry solutions
Cutting-edge Power BI services for key industries in Sydney
Healthcare

Healthcare
The healthcare industry breeds a complex data environment, and equally complex reporting demands from experts, patients and regulators. We help organisations use Power BI to unite multiple source systems and draw accurate and insightful reports from vast quantities of data.
Transportation
Distribution
Manufacturing
Education
Retail
What to look for in a Power BI provider
Microsoft Gold Partner in Data Analytics
DWC is recognised as a Microsoft Gold Partner in Data Analytics. Having focused on Microsoft Power BI since its release in 2015, we are experts on the platform and lead Melbourne's Power BI user group. As a result, our clients gain access to unparalleled resources, training, and the latest advancements in Power BI.