Make profitable decisions with Power BI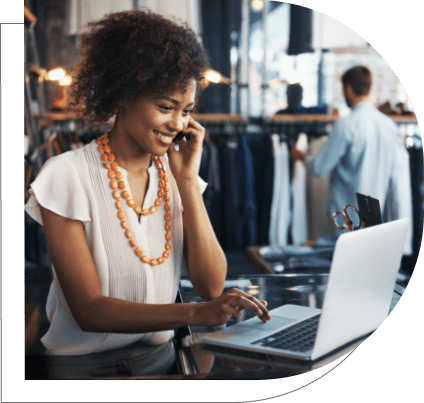 Is poor reporting losing you sales?​
Without a user-friendly reporting system, it's easy to lose track of sales in retail—especially when your business is expanding to new areas and platforms. But if you're not gathering insights on customer behaviour, retail patterns and store performance, you're missing key opportunities for growth and improvement. You need a dynamic reporting system that transforms your data into actionable insights.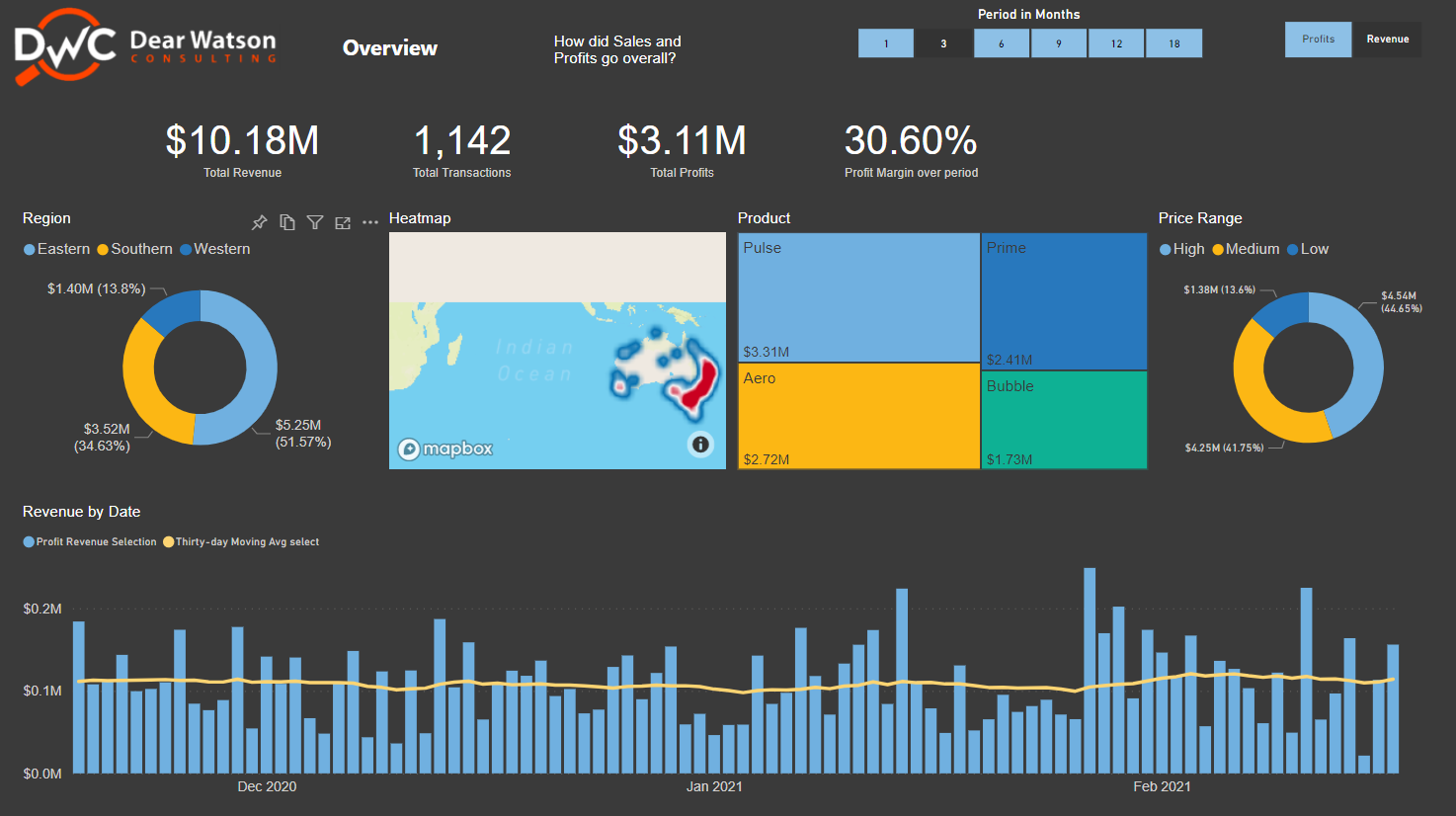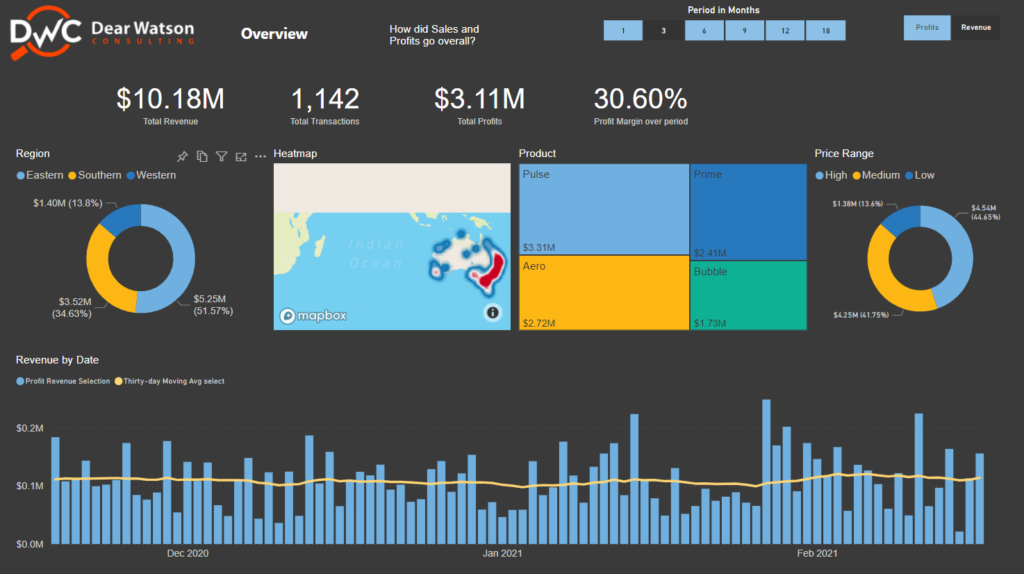 All your metrics in one intuitive dashboard.
Track revenue, transactions, profits and margins in real-time, with insights by region, product, price, date, client and sales staff.