Power BI dashboard gallery
Discover the potential of analytics dashboards in our data visualisation gallery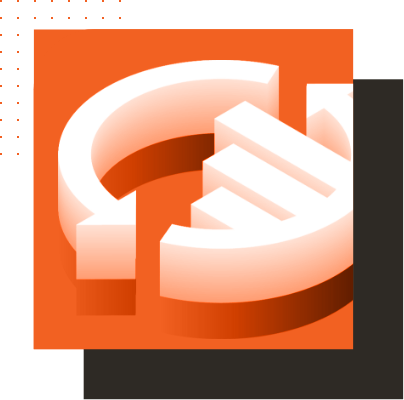 What is a Power BI dashboard?
Power BI dashboards make it easy to review all of your most important business metrics in a single interface. You can combine insights from multiple datasets on one intuitive and visually appealing screen. Check out some data visualisation dashboard examples in our Power BI gallery below.
Want to create more impactful reports?
If you're struggling to create impactful Power BI reports or you don't have a set of guidelines when starting a new project, then you could benefit from using our Power BI Report Development Checklist. It covers many aspects of starting a new Power BI reporting project and should be applicable in most cases.