We are Australia's leading Power BI specialist and a Microsoft Gold Partner in Data and Analytics.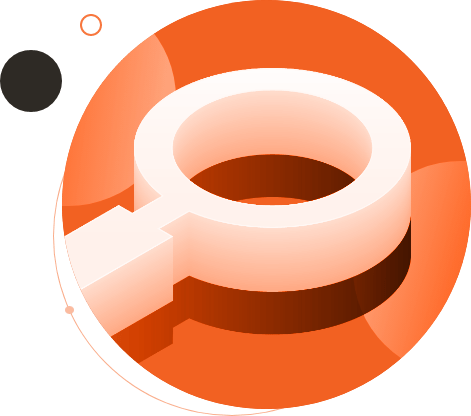 DWC understands the frustration of 'too much data, not enough information'. And we appreciate the pressure to produce reports that meet expectations and obligations. Having focused on the Power BI platform since its release in 2015, it's our mission to demystify data analytics and reporting for users of this powerful tool.
We are passionate about empowering our clients to leverage Power BI to gain actionable insights from their data.

Meet our principal consultant, Greg Nash
As a Microsoft MVP award-winner, developer, consultant, and chapter leader of Melbourne's Power BI user group, DWC's Greg Nash is one of the most experienced Power BI experts in Australia.
I am a Power BI specialist with a healthy obsession for high quality delivery, data ops, and helping customers get the most out of the Power BI platform.
In 1998, I began a career in IT Operations; I then spent years in enterprise IT and technical consulting, eventually specialising in Microsoft Office and now Power Platform.
DWC has become one of the leading Power BI firms out there. We're small, which means we're agile and can do things quickly. We're committed to developing Power BI competency in our clients. And we regularly perform rescue jobs, where we come in and save a Power BI project that is failing.
Since the release of Power BI in 2015, Greg has built myriad Power BI solutions across multiple industries. He also provides mentoring and training services to Power BI users at every level.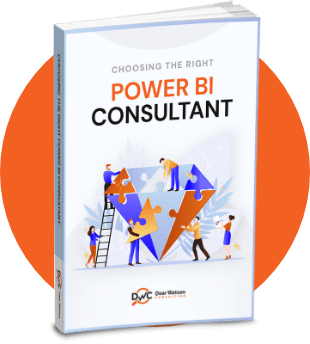 Choosing the right
Power BI Consultant
Need help with your Power BI implementation? Selecting the right consultant will help you get the best insights from your business intelligence pipeline. This guide provides everything you need to know about Power BI and choosing a Power BI consultant.