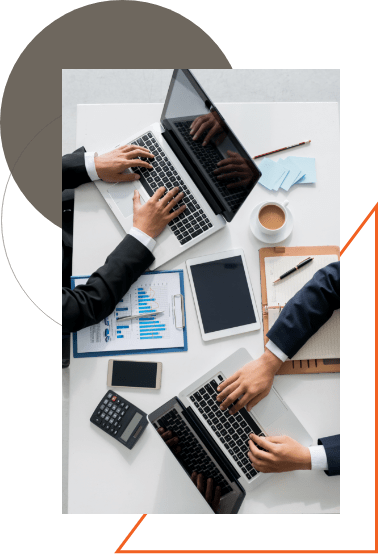 Do these struggles
sound familiar?
We help you get the most out of Power BI.
Power BI Developers
Power BI Developers
You know the fundamentals of Power BI, but want to do more. It's hard to judge the quality of your reporting because management isn't clear on what they need.
Learn bulletproof methods for data pipeline and analytics development with our one-on-one mentoring.
Build impressive and effective reports with our Power BI dashboard training.
Make data work for me
IT Managers
BI Managers
Operations Managers
How DWC can transform
your business insights
Microsoft Gold Partner in Data and Analytics
Unlike IT generalists, DWC has focused on the Power BI platform since Microsoft released it in 2015. Thanks to our unparalleled expertise, we have been recognised as a Microsoft Gold Partner in Data and Analytics. Our clients benefit from access to exclusive resources, better training tools, and the most recent developments in the Power BI platform.
We were really impressed with the knowledge that DWC built about our business. It was a truly collaborative effort. They identified exceptions and inconsistencies that we had either been unaware of or did not consider…Perhaps the most important improvement that our BI system has delivered is trust in our data.