Enrich your human resources insights with Power BI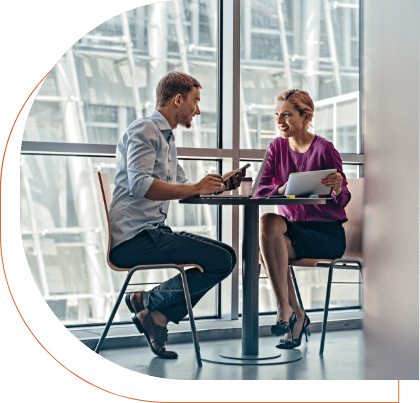 Are you struggling to integrate your HR data?
As an HR manager, you are bombarded with information about employees. Tracking timesheets, training, performance, safety and annual leave liability is already challenging enough. Comparing information from various cloud-based and on-premises platforms can often feel like an impossible task. You need a system that makes data comparison and reporting easy.
Get actionable HR insights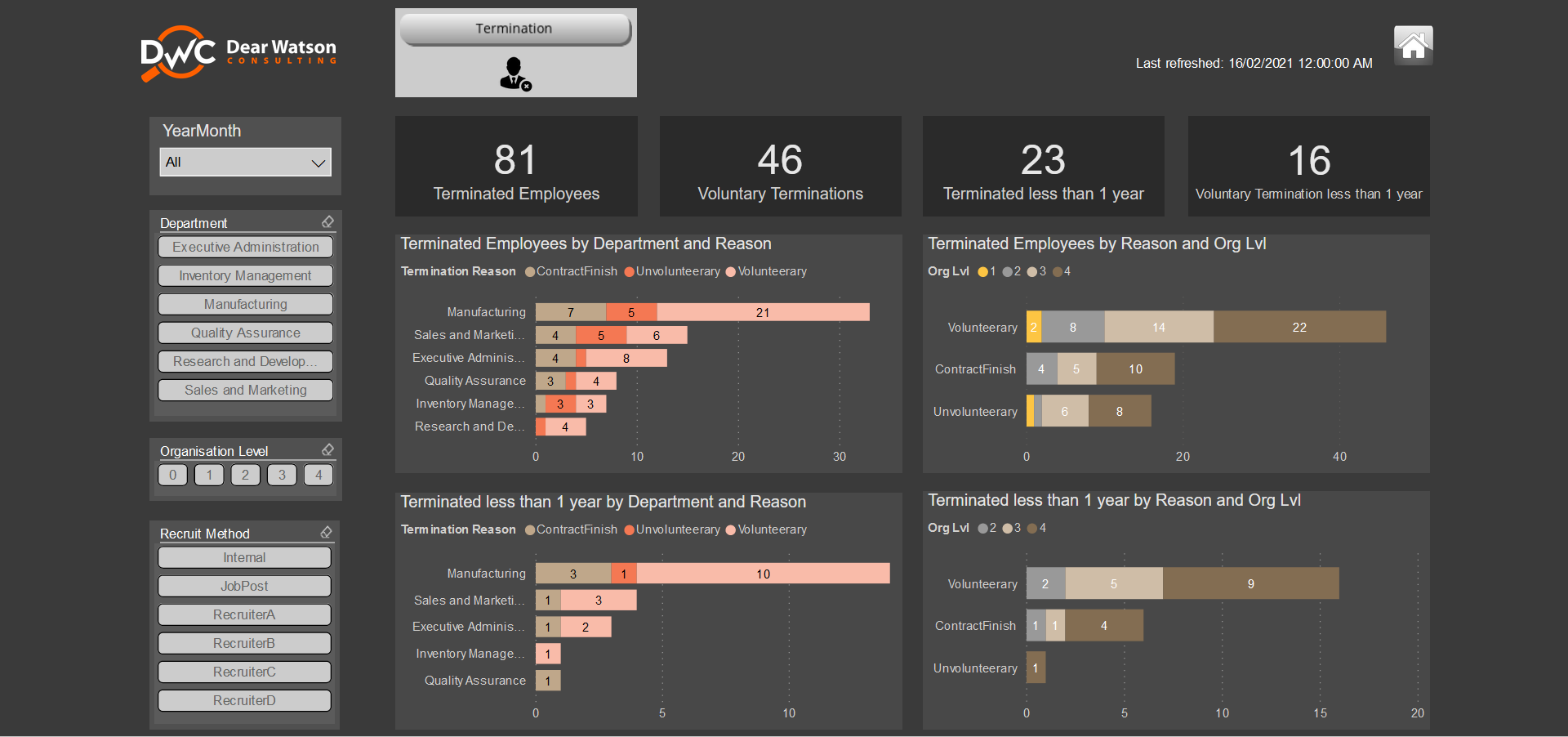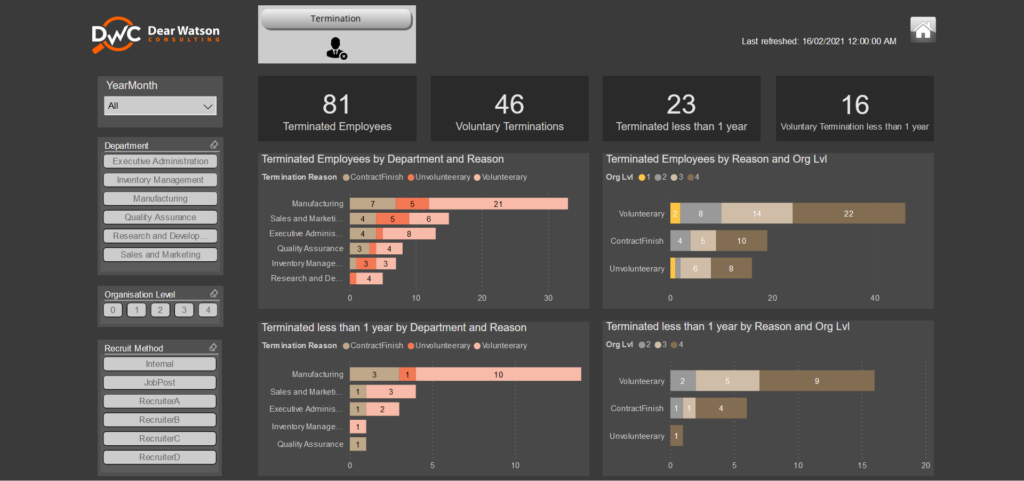 All your employee metrics in one place.
Get a dynamic overview of employee headcount by age, gender and location; personal leave and FTE; recruitment, including number of candidates and time taken to fill a position; and termination, including rates and reasons — all filterable by department and month.